Two Lexuscars plays in Lunda industrial park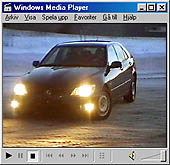 Lexus_sladdarfilm.vfw 8,03 Mb
The clip is 46 seconds
and is compressed with DivX.

Some screenshots from the clip: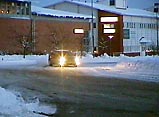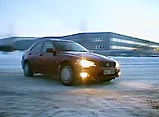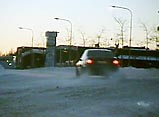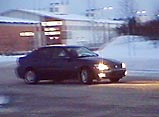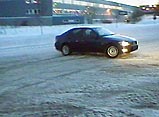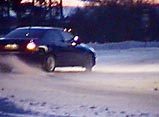 As Peter was enjoying himself with his Starlet, a red Lexus IS200 showed up...
I just had to get after him in my blue dito.
That was the start of a (wild) hunt throe out Lunda industrial park.






---

back to the film index
All the stuff found on carmaniacs.net is copyright by carmaniacs.net 2000-2001
Any questions should be sent to webmaster@carmaniacs.net